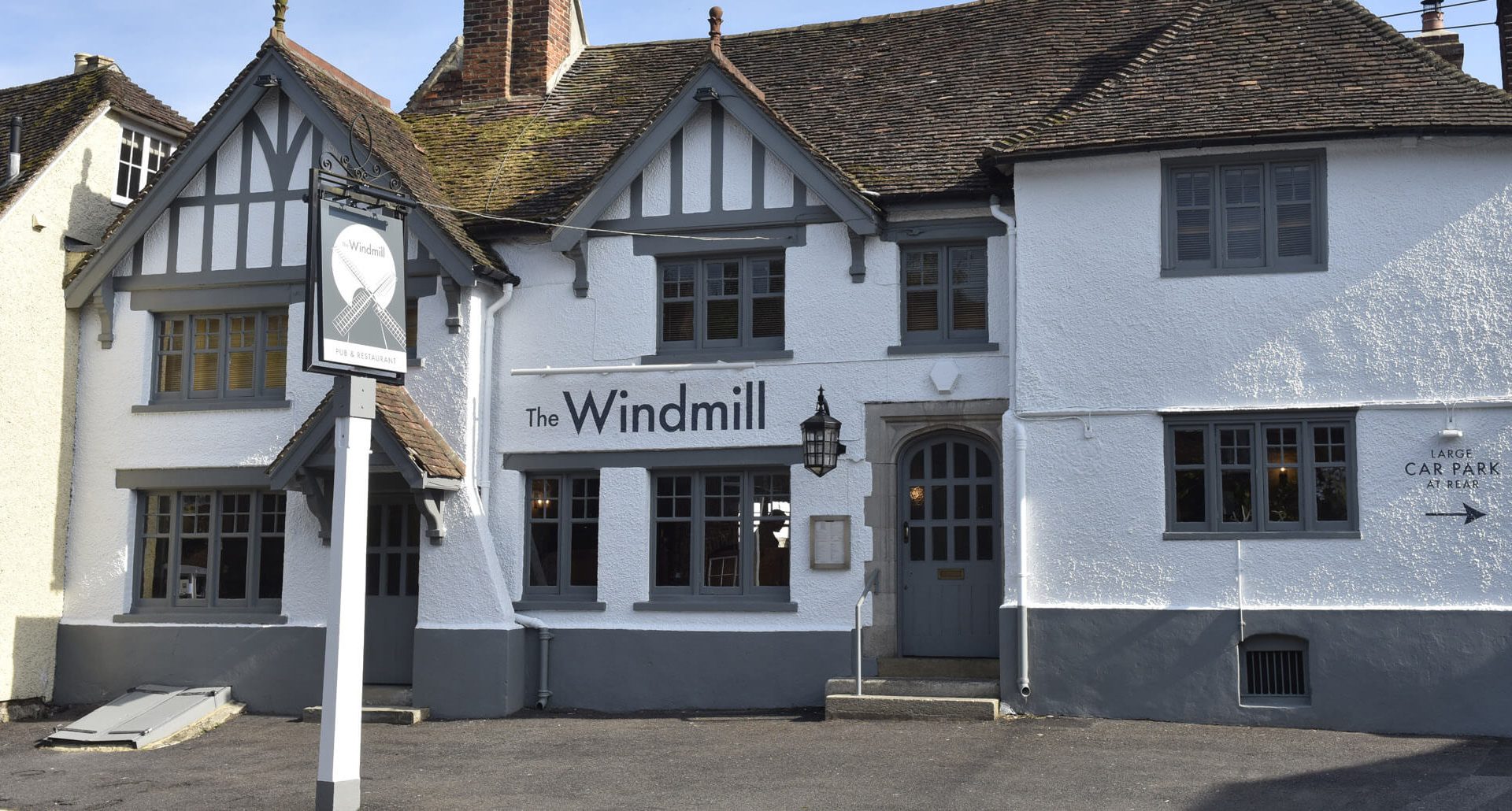 A Classic Country Pub In Hollingbourne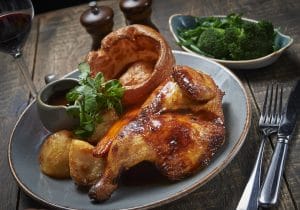 Nestled in the heart of the idyllic village of Hollingbourne, The Windmill is a wonderfully cosy pub offering wholesome food and a friendly atmosphere. 
At The Windmill we're passionate about creating delicious food. We use the best seasonal British ingredients sourced from local farmers to produce a tempting menu that has become well known for both its heartiness and its sophistication. 
On our menus you'll find pub classics with a contemporary twist, traditional Sunday roasts and an enticing beer and wine list. During the summer months we're renowned for our weekend BBQs set in the ambient beer garden, complete with a full outdoor kitchen. Look out for our seasonal Wine Dinners for something extra special throughout the year.
We're a family friendly pub and children are welcomed at The Windmill. Leeds Castle is only a hop, skip and jump from us, so if you're visiting for the day and looking for a nearby English pub – look no further.
Opening Times
OPENING HOURS:
Restaurant Opening Hours:
Monday – Friday – 12am-11pm
Saturday – 8am-11pm
Sunday – 8am-8pm
Food Service Times:
Monday – Thursday- 12-3pm 6-9pm
Friday – 12-3pm 5-10pm
Saturday – Breakfast- 8am-11am
All Day Dining – 12-9pm
Sunday – Breakfast- 8am-11am
Sunday Lunch – 12-8pm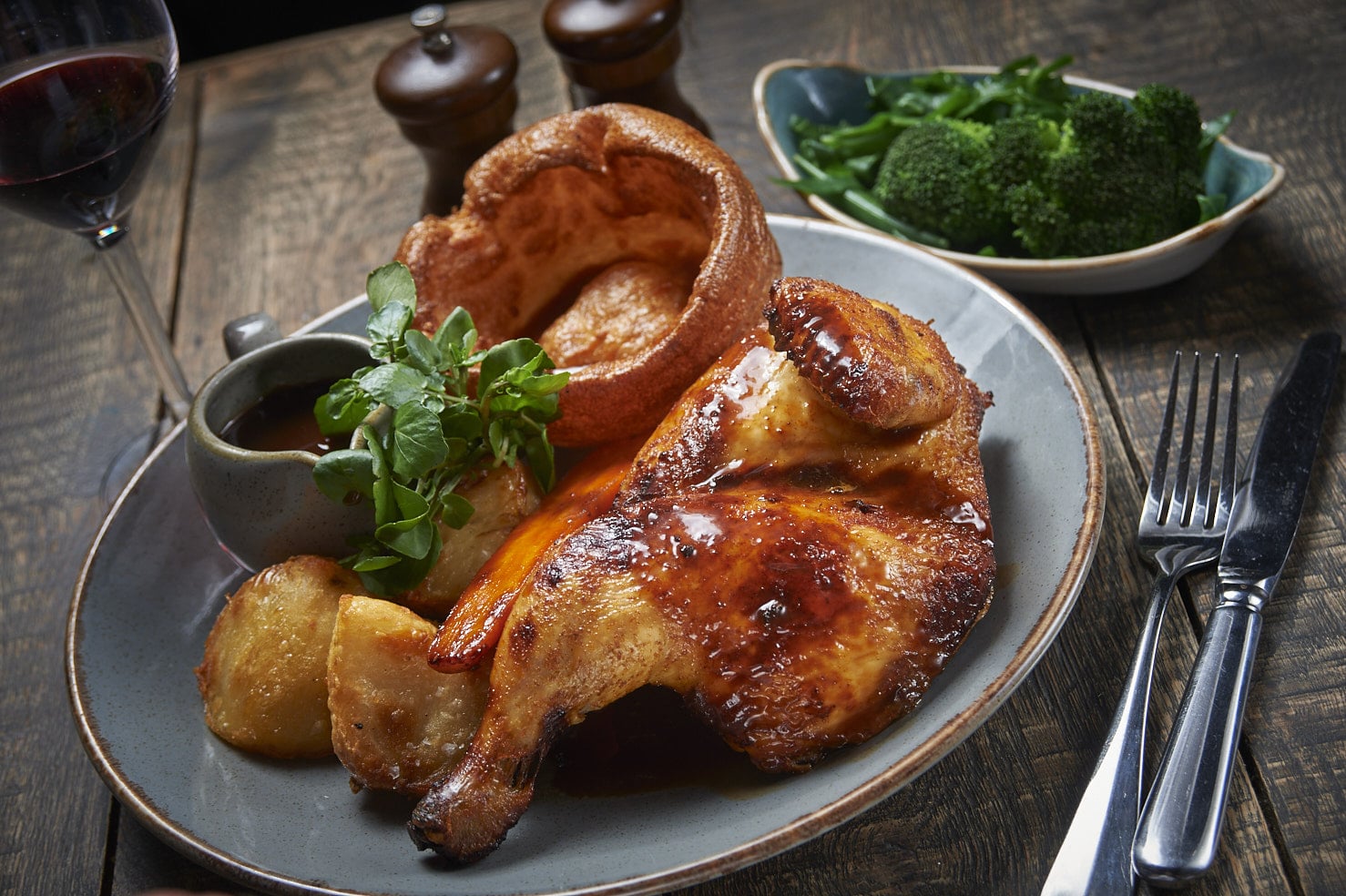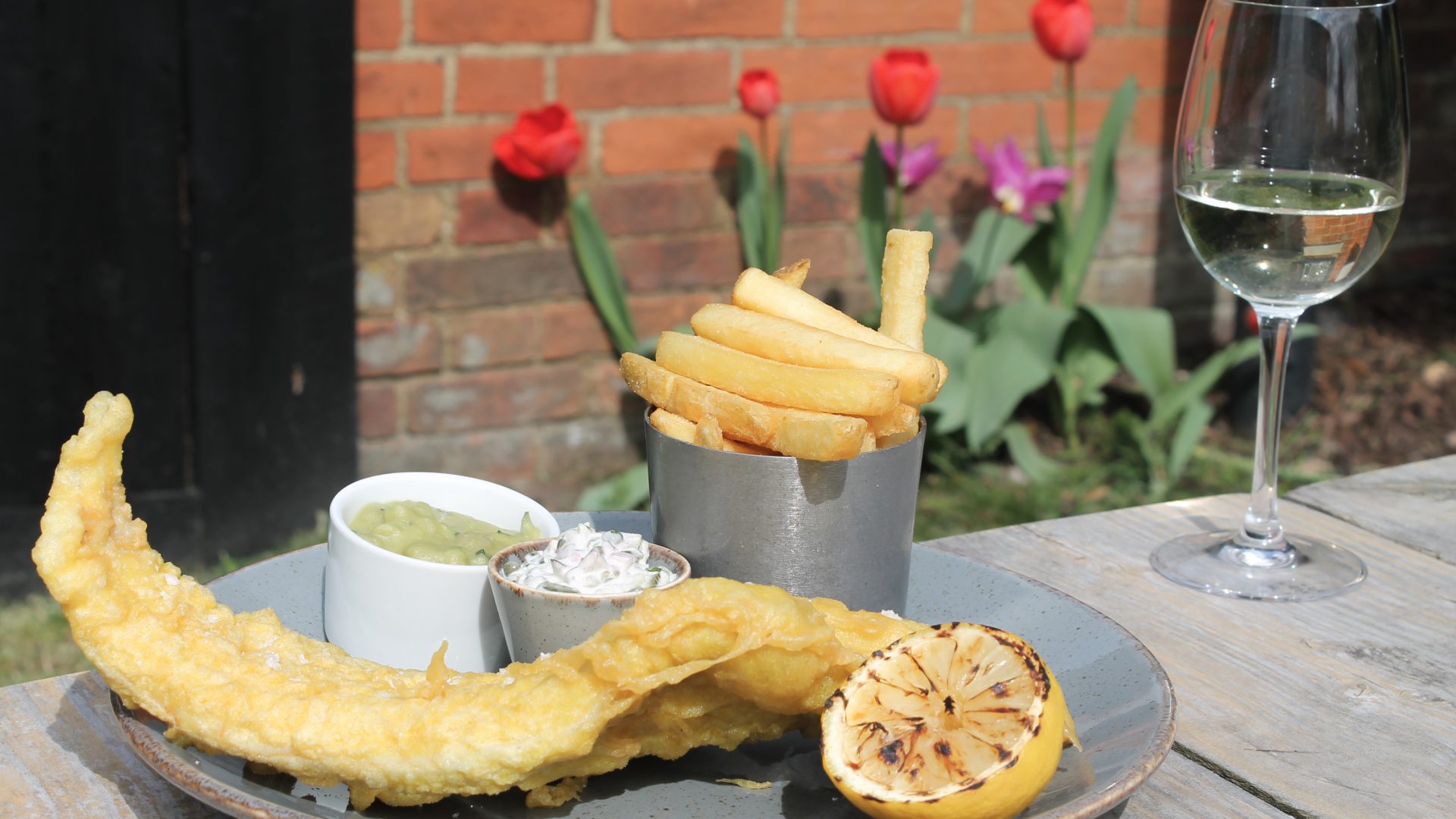 Follow us on Social